What is Corporate Branding?
Corporate Branding is a continue process of a brand Development through strategically setting and consistently representing the culture, appearance, corporate voice, and underlying personality of your company so it becomes easily identifiable by your customers and local community alike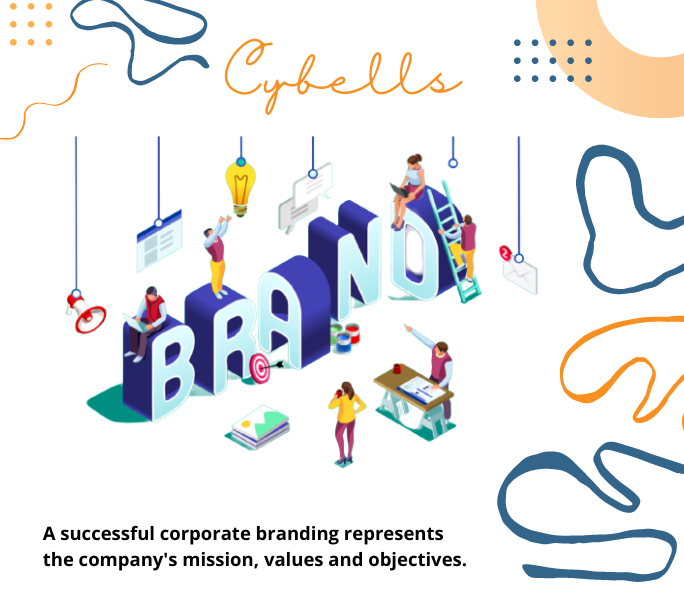 A successful corporate branding is an achievement of organizational identity through a sequence of steps designed in conjunction with organizational goals, values, culture. There are many elements that comprise your corporate brand, from your company logo and colour palette to your registered trademarks and copyright marketing materials.
A corporate brand can also go much deeper and represent the core values, voice, and culture that make your company truly unique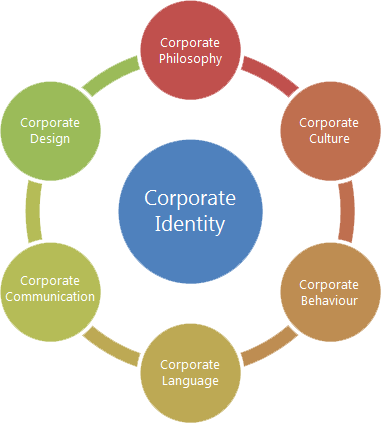 Corporate Branding Elements