CYBELLS Digital Manager is the right tool to manage your digital presence.
In this digital era, every business needs to manage its online presence. The online presence is only possible with continuous efforts in the right direction with intelligent digital marketing plan and monitoring.
If you have your website and you did not made SEO and Social Medial Marketing, it is just like you have opened a shop but the shutter is down. In today's highly competitive environment s smart and intelligent plan is a must in order to grow your website traffic. CYBELL Manager is the right choice for all your digital marketing requirements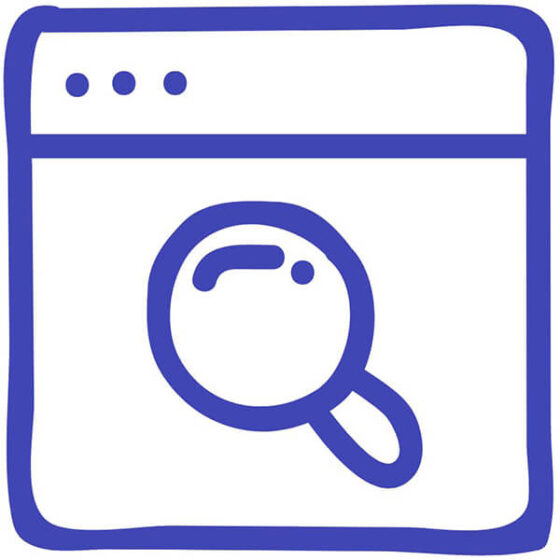 CYBELLS Manager provide the organic SEO to boost your contents online .Our team of dedicated digital marketing experts are passionate to generate the traffic on your website and to target the right audience of your products or services
Social Medial Marketing is very important to achieve your sales target. Facebook, Instagram, Twitter, Linkein, Google are among top social platforms. CYBELLS Manager is single one window platform to manage all your social media marketing and contents
HOW CYBELLS MANAGER WORKS?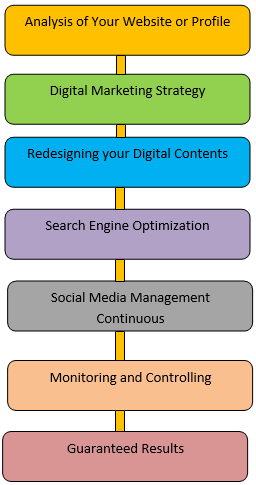 Grow DigitallyGrow your BusinessGrow with CYBELLS