WHAT IS A VIRTUAL CALL CENTER?
Virtual Call Center is a call center solution where the agents are not in a single location. They can connect from various locations i.e. working from home or different offices. They only thing an agent requires is the high speed internet and headsets along with virtual call center software.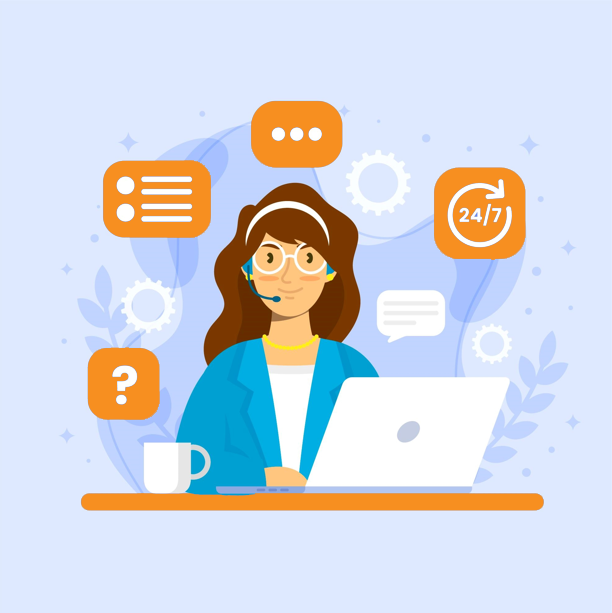 FEATURES:
Cloud-Based Virtual Call Center Software
Unified Communication
Ability to Hire Remote Agents
Safety, Security and Data Privacy
Internal Integrated Communications, instant messaging, emailing, video conferencing
CRM Integration
Cost-Effective-On Going Cost Reduction
Time Zone and Location Flexibility
Latest and Advanced Call Center Technology
Easy to Launch
Ultimate Business Growth as This Solution Save Your Company's Time and Resources
HOW TO START CYBELLS VIRTUAL CALL CENTER?
It is very easy to launch your Virtual Call Center with Cybells. You just need to fill out the form below and all is done.
Cybells also offer highly professional, trained, and dedicated virtual agents from across Canada &US to help organizations to outsource their inbound or outbound campaigns along with Virtual Call Center Software.