TECHTALENT
bluewavetech_1
CYBELLS TECHTALENT help all scale businesses to grow with great momentum and ease worldwide saving both time and money. We have a large database of information technology related skilled individuals ready to serve your needs round the clock 365 days a year.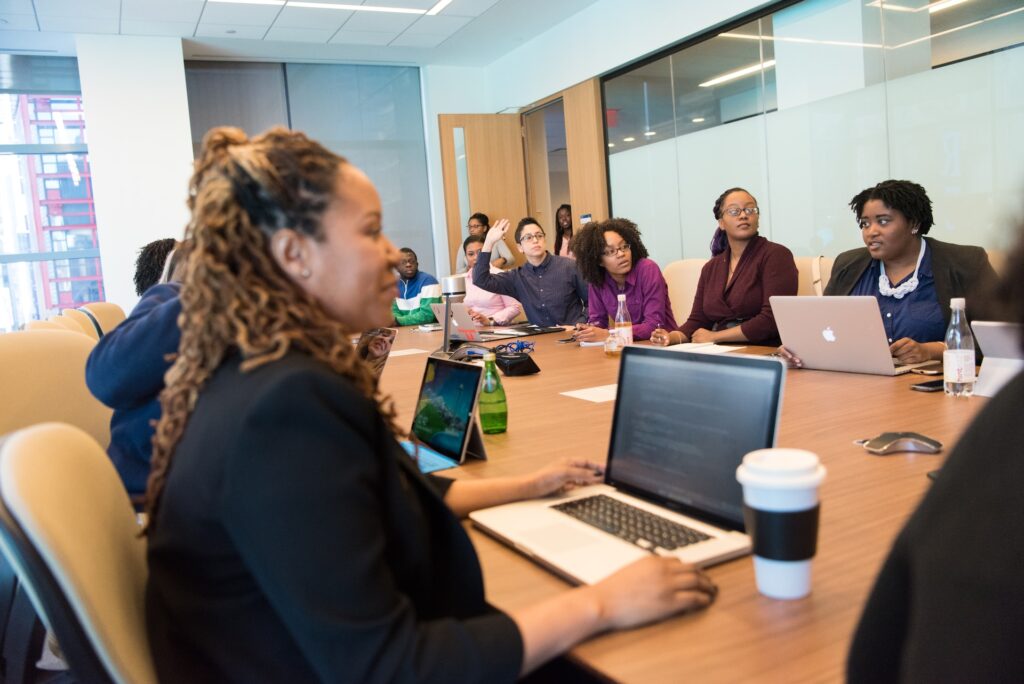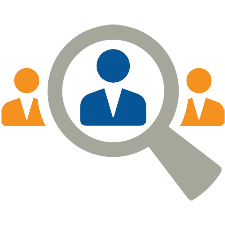 DEDICATED IT STAFFING TECHTALENT
We provide dedicated IT staffing for a fixed monthly based nominal charges. You can focus on core business domains and we can save your time and money by offering our best Talent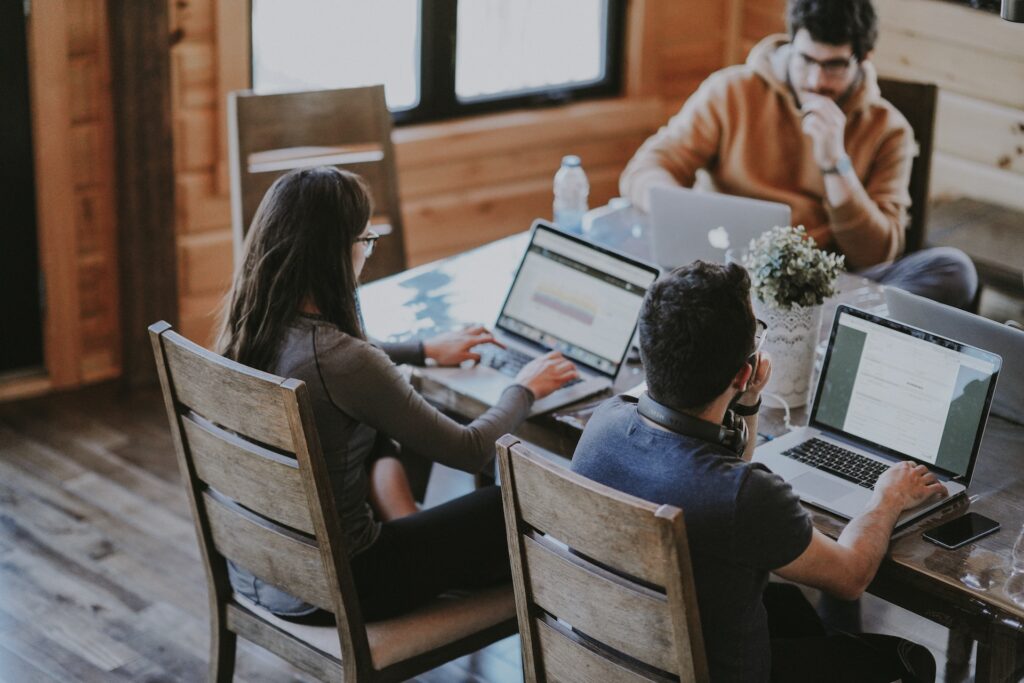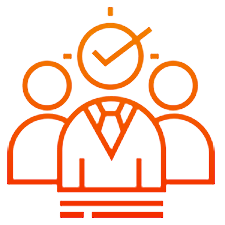 IT STAFFING TECHTALENT AUGMENTATION
Add our great Talent to your ongoing projects for pay-as-you-go or fixed monthly charges. This is a great way to accomplish your goals timely and within limited budget.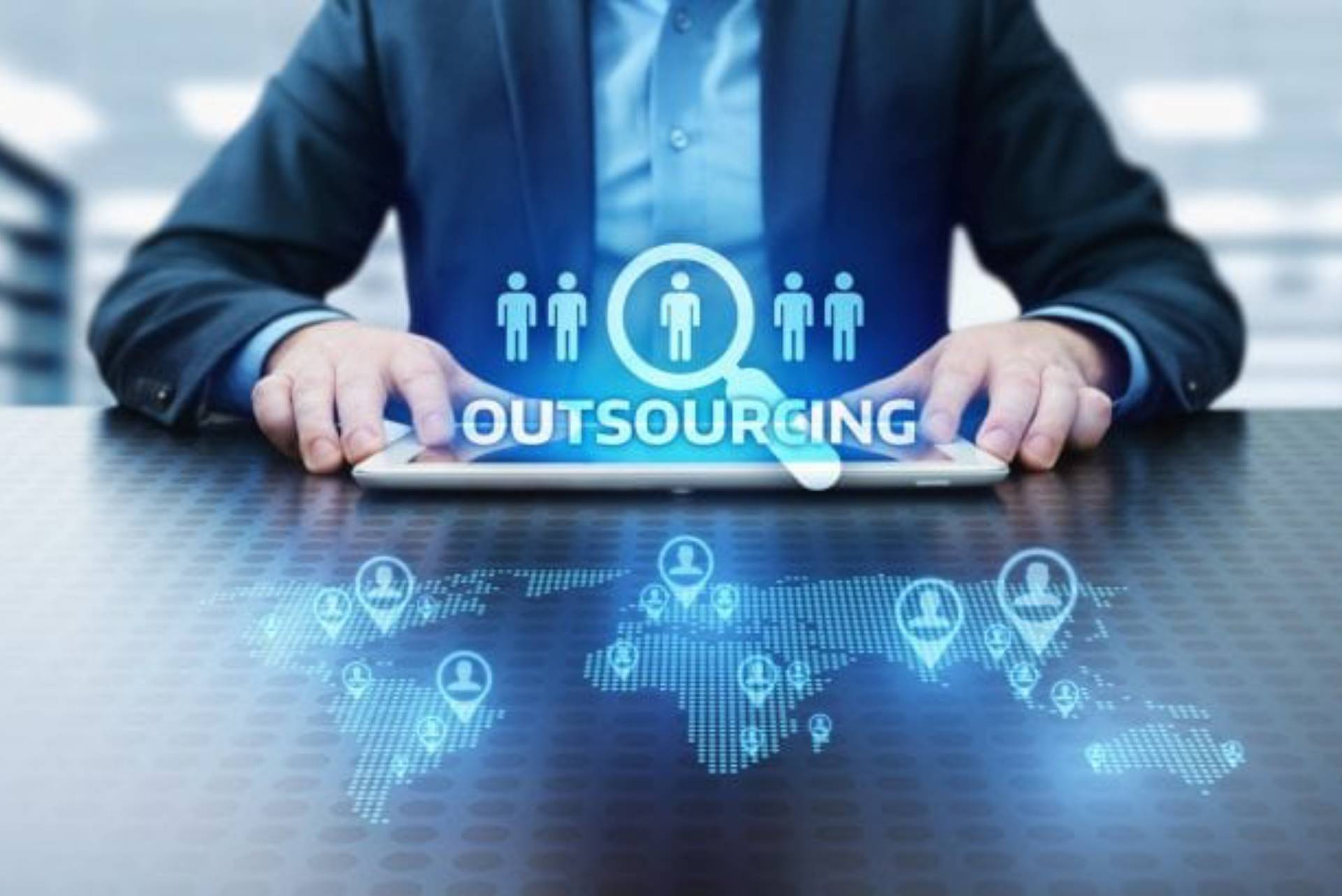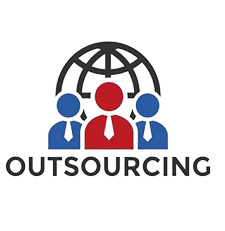 IT OUTSOURCING
100% outsource your IT department and projects to Cybells. We can take care of all your information technology requirements. This is a great way to save money and time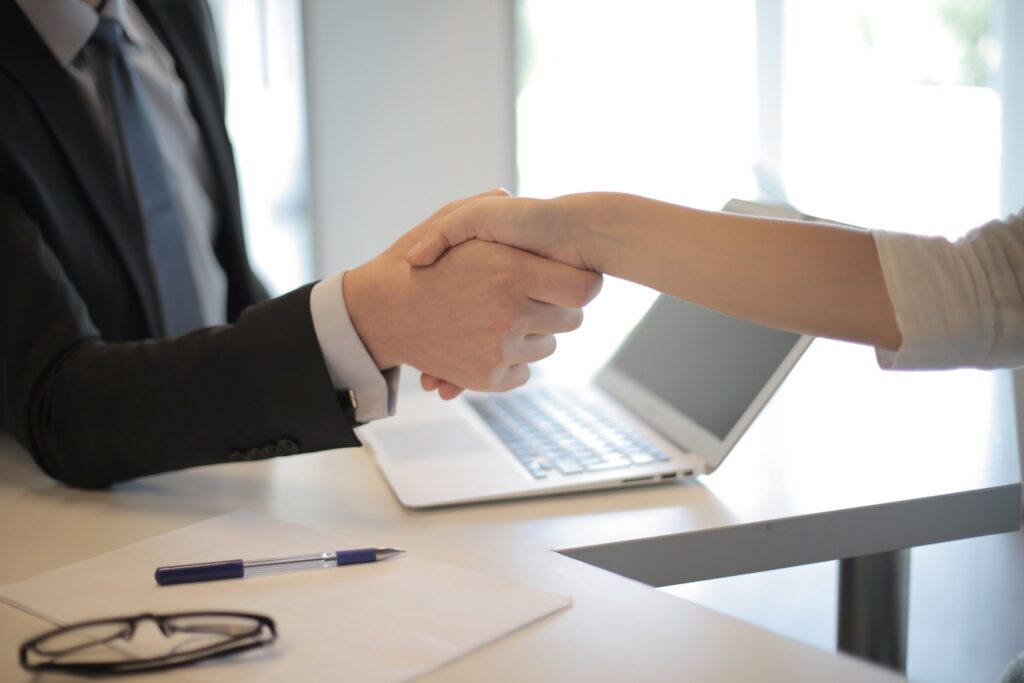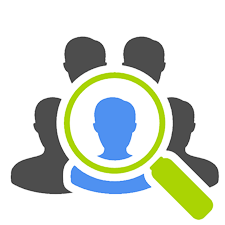 IT STAFFING TECHTALENT
You can hire Cybells Talent with flexible options i.e. on hourly basis, project to project and monthly basis to accomplish your set IT goals with in time and budget constraints
CYBELLS IT STAFFING TECHTALENT POOL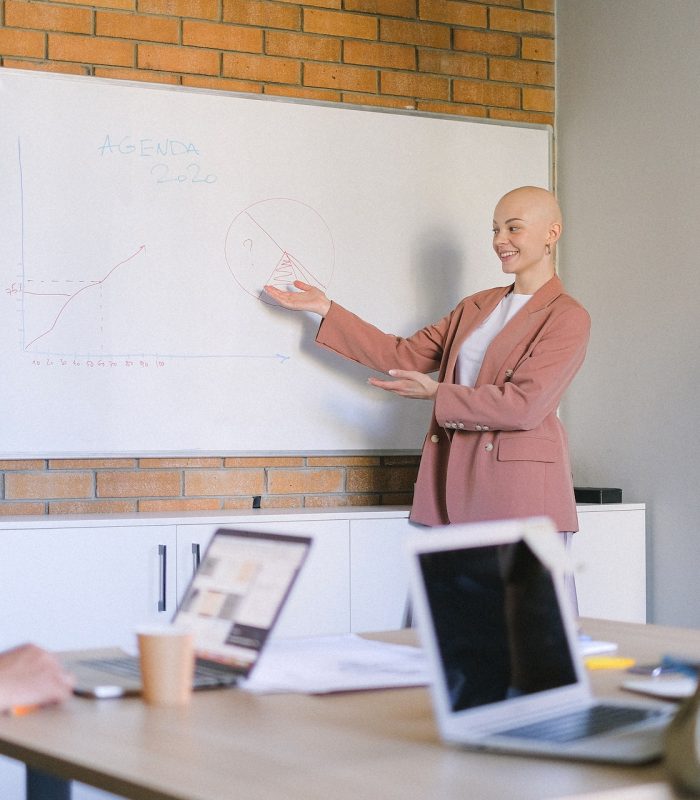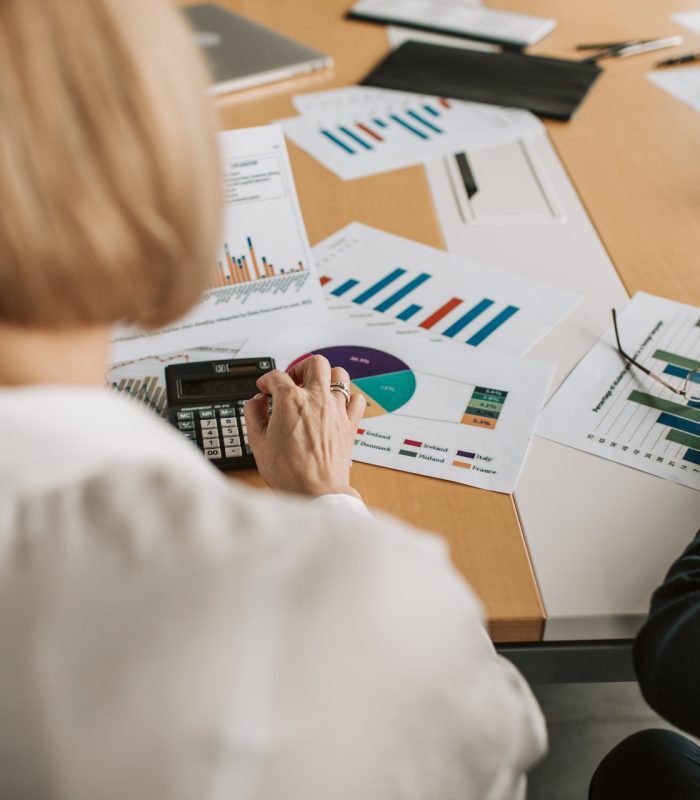 INDUSTRY WE SERVE FOR IT STAFFING TECHTALENT
OUR IT STAFFING TECHTALENT HIRING PROCESS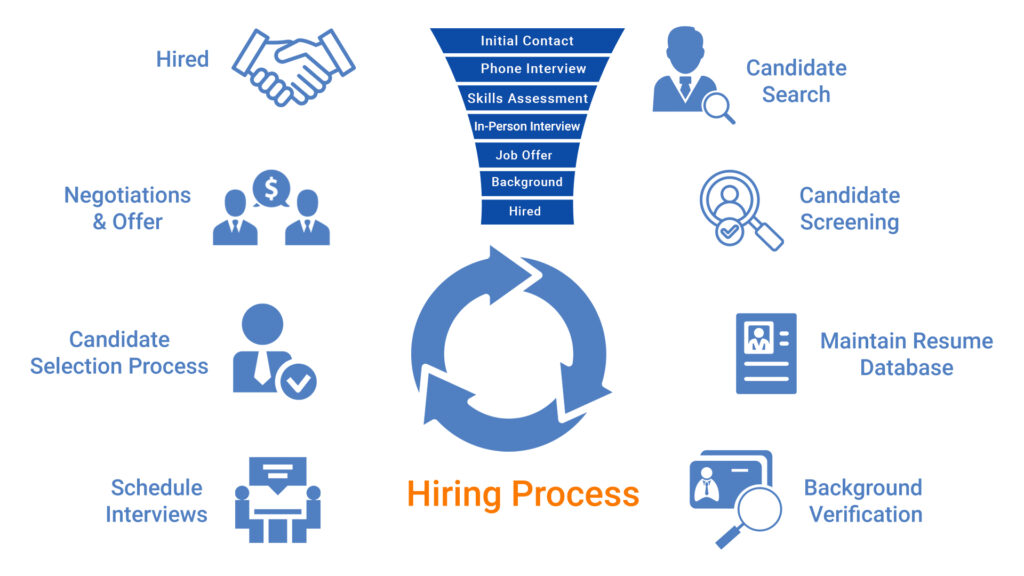 WHY CHOOSE CYBELLS IT STAFFING TECHTALENT?
NEED THE SERVICES? IT IS JUST A 3 STEP PROCESS